First things First – Big News
Click on the image below and grab these cuties now!
Back to our regularly scheduled program.
When I saw the Sweet Conversations stamp set I just loved it. I immediately thought of some alternative cards. So here is one that I couldn't wait to do. Notice I am using my "go-to" flower colors 🙂 I am using Polished Pink, Gorgeous Grape, Mango Melody and Granny Apple Green.  I am using the Sweet Conversations and Friendly Hello Stamp Set from the upcoming Mini Catalog and Sale-a-bration.
I chose the taller heart stamp to create the leaves of the flowers.  Overlap each heart just a little to create the different shades of leaves.  Once I saw the dots (large and small) in the stamp set I realized it looked like the center of a flower.  It's always fun to create a card that is unexpected from a stamp set that turns into a completely different card.
I love the bold sentiment from the Friendly Hello Sale-a-bration stamp set.   Think outside the box and create a completely different card than what is expected.  It is so much fun.
Video
Today's How did I create these gorgeous flowers? With Sweet Conversations and a Friendly Hello
Thank you for stopping by.  Be sure to subscribe here and on YouTube.  So much more coming your way soon.
Supplies
Viewable on my blog.
Sweet Conversations Bundle – JJ Mini-#157624 – Available January 4
Friendly Hello Stamp Set and DSP – SAB – #159990 – Available January 4
rushed Brass Butterflies – JJ Mini –#158136 – Available January 4
Stamp N Storage sale!!!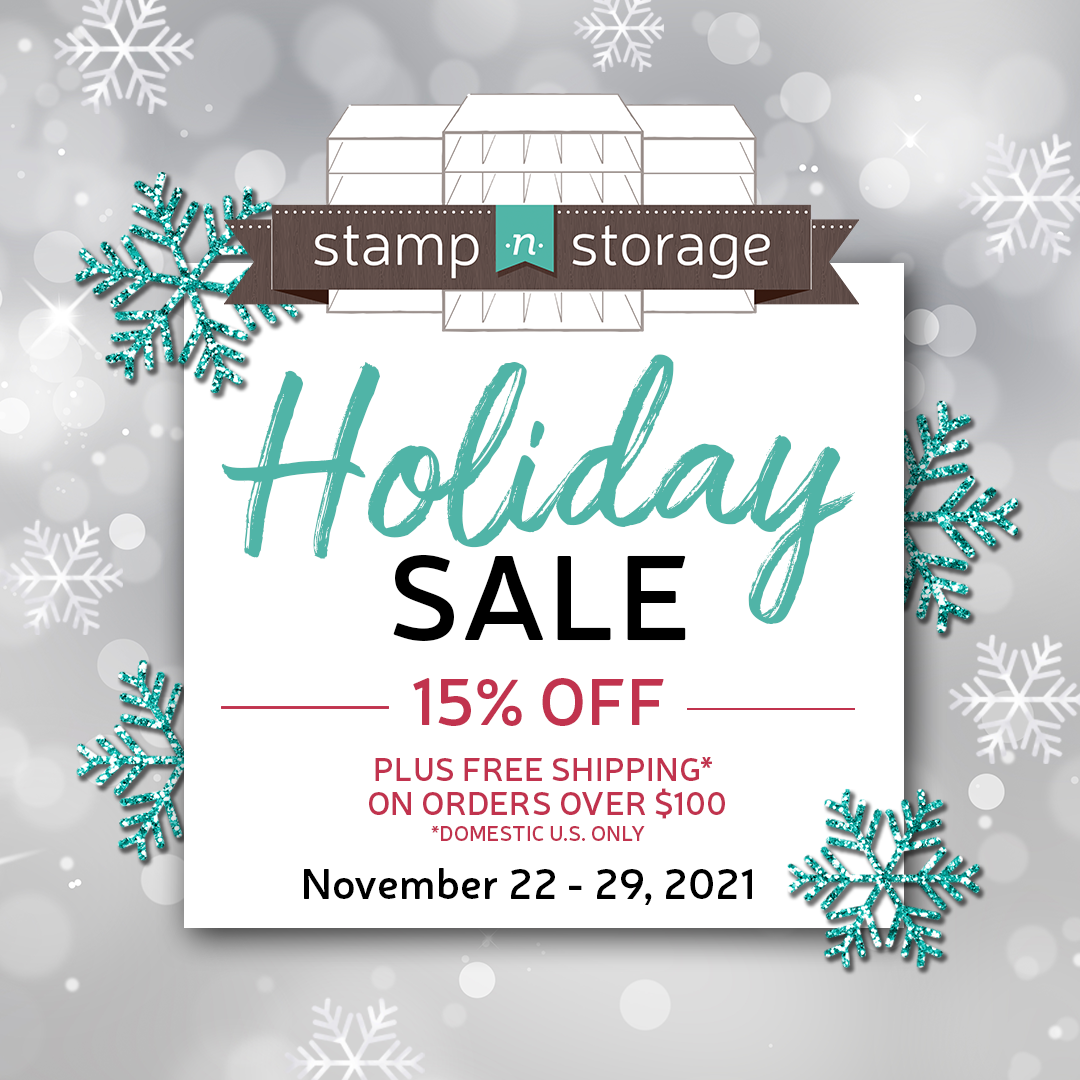 November's Host Code
December's Bingo Registration – HERE
December's Bingo will be a fun event with a variety of different products.
I will post a sneak peek when I finish creating all four projects.  Stay tuned!
Cost:  $35
Date:  December 14, 2021
Time:  5:00 PM PST (we will start with a card so join as soon as you can for Bingo)
Prizes:  There will be 4 awesome prizes (1 main winner per game) and some extra goodies with your kit.  Additional winners will receive a consolation prize.  Winners can only win one time.
Share the event with your friends.  The more the merrier.
Bingo Facts:
The Make N Take kits will be mailed out shortly after the live event.
On the Registration form you must choose 5 Bingo numbers, separated by a comma (1-30).  (example:  1, 25, 7, 19, 3)
Please print out your registration form you will receive in your email so that you have your numbers handy.
Payment must be sent to confirm your spot.  Send your $35 payment via Paypal @ marcie@marciebesecker.com OR go to SHOP on the menu and select BINGO….  You can purchase from my blog.
Each winner can only win one game.
If you are a winner of a gift certificate, you will email me your order and I will invoice you the difference.  Of course you can add more items to your order.
The video will be available for you to create your projects at your convenience.
I will time stamp each project on my YouTube video so that you can easily go back and create your kits.
HINT:  Add your numbers to your phone on the date of the event so you have them.  OR Screen shot them and keep them in your phone.  
US Residents only for product wins (company rules).
We will have a lot of fun and I hope you will join us.
PLEASE let your friends know about it too!
You can go to Events and Classes to register and then click on the SHOP button to the left on the menu and select Bingo/Paper Share/Classes and pay for the Games, Crafts and Laughs.
Days to Remember is one stamp set that we will be using in December's Bingo.  I will list the supplies once I have them available.
January will be the new mini catalog.
Whip it Up Wednesday
On Wednesdays I will be LIVE on YouTube with Whip it Up Wednesday.  I will NOT be sending out a post on Thursday about the new updated projects that I did but I will post the photos to my blog so feel free to check out  my blog after the video to see more details about the projects that we created.  This will help from you getting so many posts from me during the week and you will only get one on Monday morning after Sunday's video.  Also, because it is "on the fly" there isn't a lot of prep for the sizes and products so just check out the video on YouTube for the different projects.
Don't forget to give me your idea of what you would like to see me create with.  It's fun to see what we come up with.
Holiday Catalog is available through the end of the year
The Holiday catalog will be gone before you know it.  Make sure you grab what you want.
NOW IS THE TIME!!!  For only $75 get $125 in product!  Choose what you would like for your kit.  

Free shipping on your starter kit!

20% (or more) discount on all future orders!

You can put host dollars toward the Starter Kit!

Be apart of some amazing Facebook pages full of inspiration and help.
Most of my storage solutions are from Stamp N Storage.   I am an affiliate only because I believe in their products and use them myself.  Please use my affiliate link below or on the front page of this blog.
I am asked often about my magnetic cards and pouches.  Click on this link(s) below and it will take you through my affiliate link directly to the product.  They have awesome ink pad, paper, punch and ribbon holders too, among many other amazing products.